Custom Helmet Shields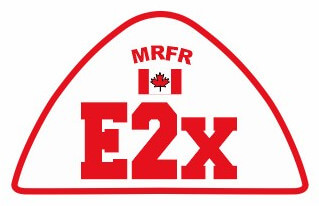 Embroidered with Nomex thread on a high reflective microlight background.
All Helmet Shields are highly fire and heat resistant, and come with Velcro backing. Each shield is precision die-cut for consistency, and custom embroidered onto a high reflective microlight background. Helmet Shields are not a decorative item, but rather a very functional piece of equipment identifying the wearer in adverse conditions.
Completely customizable in color and style. We are pleased to provide your department with a durable, attractive and long lasting identification system.
Features:
Border + Lettering stitched with Dupont NOMEX™ thread onto reflective material
Available in 10 different colour combinations: Orange/Black, White/Red, Red/white, Black/white, Yellow/Black, Blue/White, Black/White, Green/Black, Blue/Yellow, Grey/Black
Includes up to 4 Department Initials i.e. 'LTFD' or Department Name
Four Thread Colors- Red, Navy, Black, Natural other Custom colors available. Call for details.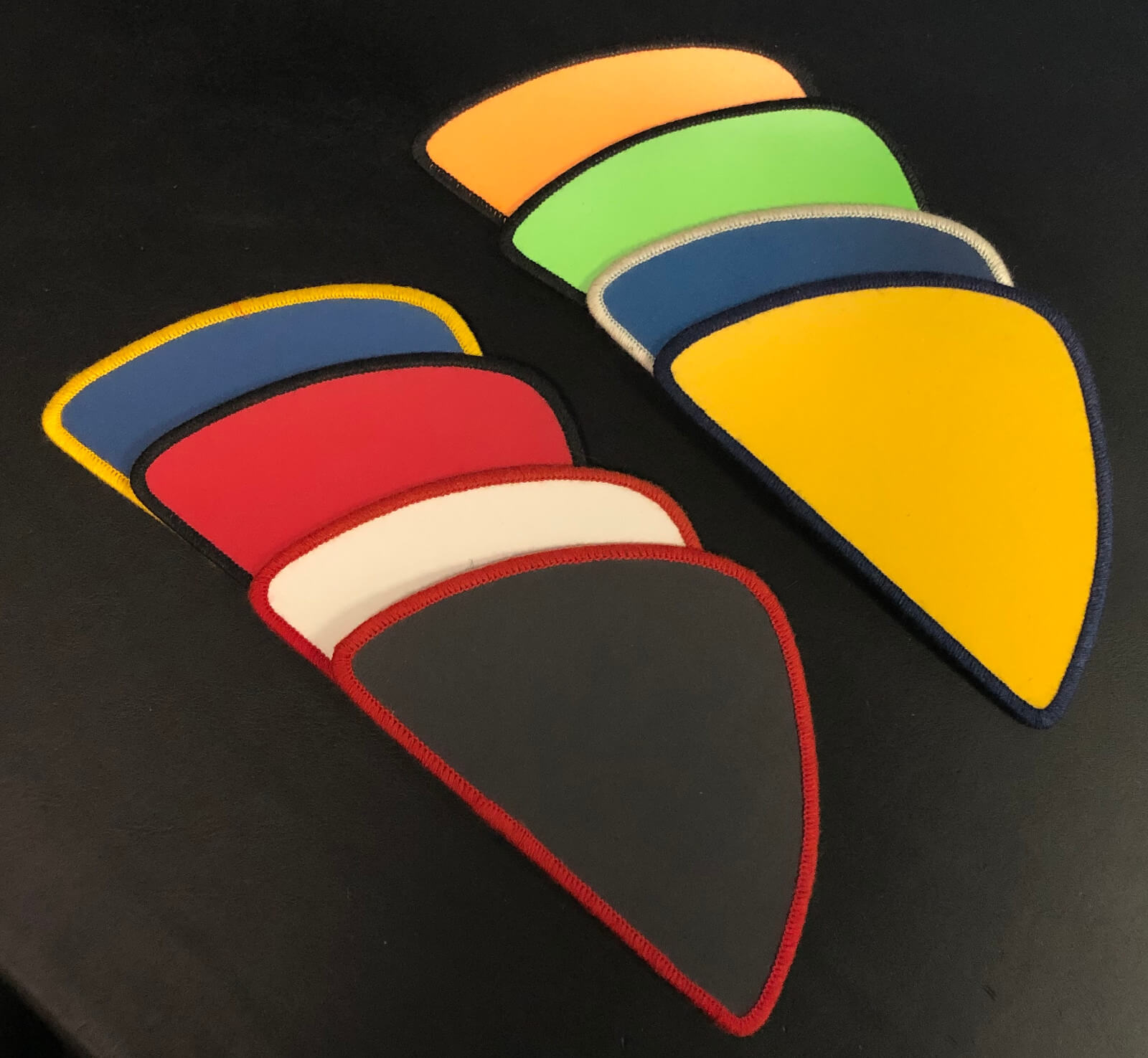 Fully Customizable:
NOMEX™ Merrow (Border)
Department Initials or Name, optional 3/8" or 1/2" embroidered letters
Up to four, 2" letters or numbers, NOMEX™ embroidered
Velcro Hook for attaching shield to helmet. One Back included with each shield