Custom Crests
Custom crests are our specialty. The Zone West Art Department's founding roots are grown from designing crests. Our skilled staff will make suggestions, offer ideas and lend their talents to seeing you return to your department with a crest you'll be proud to call your own.
Embroidered Crests
We can reproduce an existing crest, make upgrades to your current design or even just take your collection of ideas and get to work on creating something special. Typically crests for Fire Departments range in size from 3.5" - 4" but we have produced ones outside this range as well.
Plastic backing for optimum durability.
The minimum crest order is 50 pieces. There are price breaks between 50, 100, 200, etc. crests. Pricing on crests is determined by 3 factors: quantity, size and percentage of stitch. Please contact us to provide your details and we will be happy to provide you with a quote.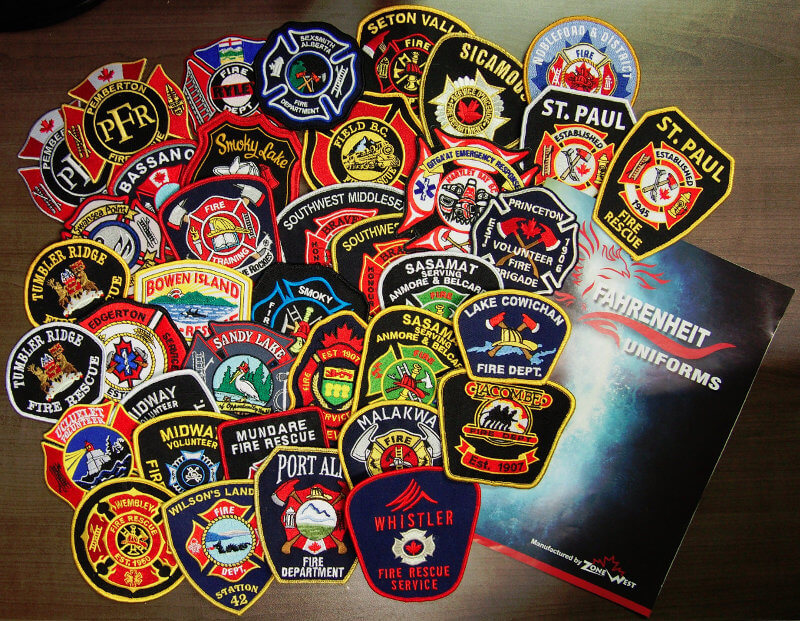 Nomex Embroidered Crests
We also have the ability to manufacture crests in flame resistant Nomex thread and fabric.
The most impactful designs are unique to the community they represent. Gone are the days of name dropping your text onto the top of a stock design. Zone West offers value added service because as the manufacturer, you're taken care of at the source. You'll work with staff who are actually doing the designing, speaking directly with the sewing staff and personally checking your badges for quality. We consider every crest a business card. That's how much we take your order to heart.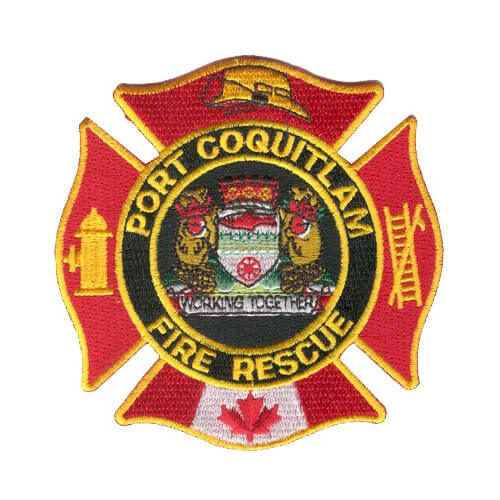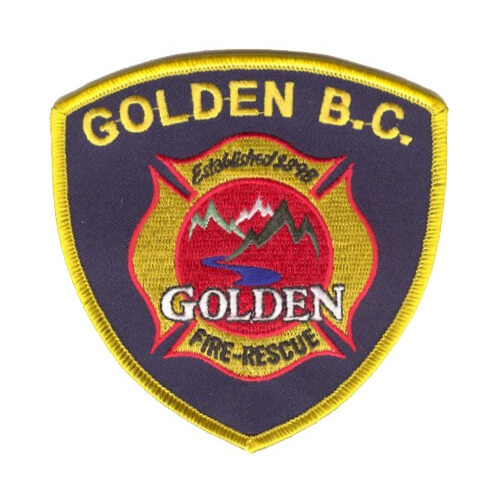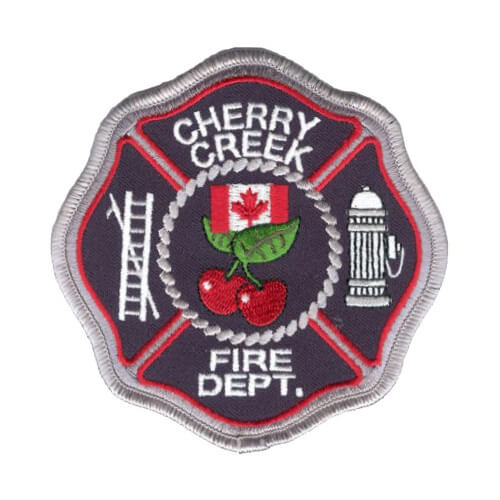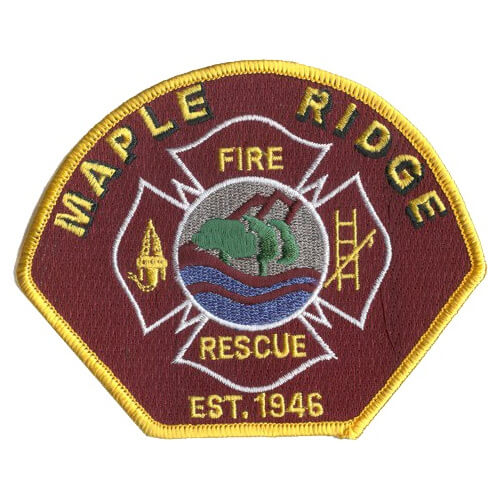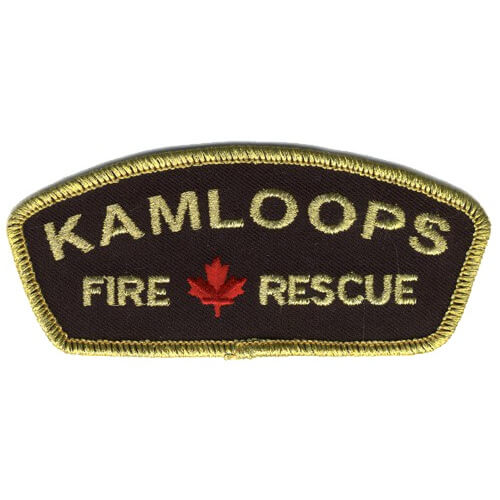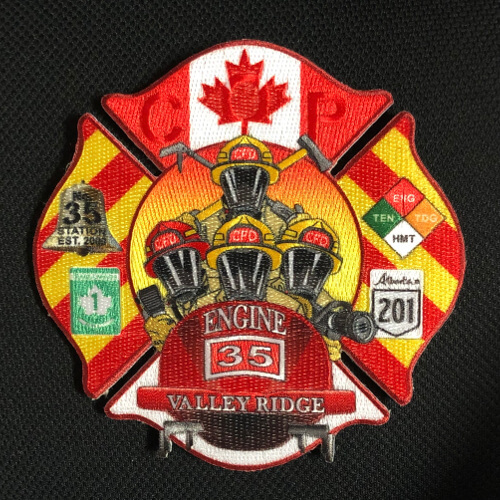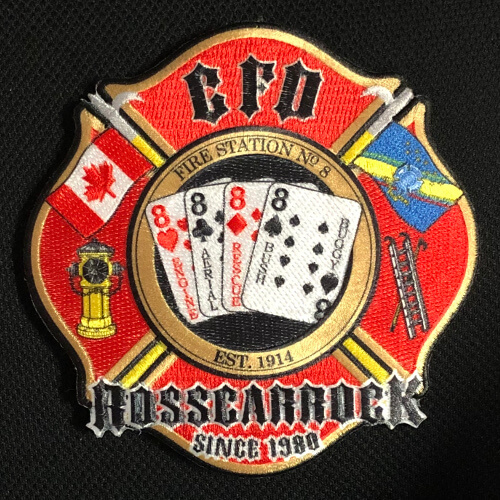 Examples of Crests